Prefer different flavour or strenght?
Natural CBD+ Oil brings only benefits to you
Byolitic CBD+ Oil is sourced from Mother Nature's best hemp that is naturally slow-grown in the lush American countryside. Our formulation is the product of an advanced research process.
The gentle taste means you can take orally or add to meals and drinks, with equal enjoyment.
Wellness enthusiasts are discovering that Cannabidiol can be an effective part of a daily health-centred routine that supports healthy mood balance:
Pain relief

Superior inflammatory function and fatigue recovery

Restores calm, balanced & healthy mood

Provides benefits for focus

Supports improved joint mobility & comfort

Helps promote sleep


Promotes healthy inflammatory function & recovery response
CBD Strengths and Dosages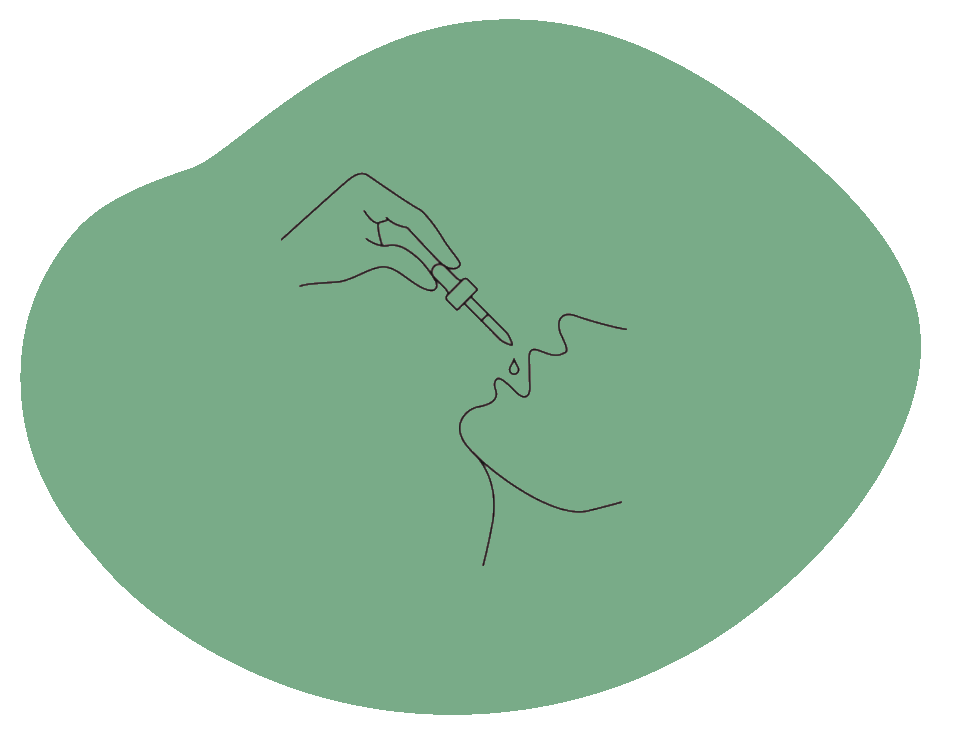 CBD Oil is designed for a powerful effect
Wash away daily stress and support improved mental and physical balance for overall wellness. 3000mg is the ideal dose if you are an experienced user and want to enjoy maximum benefits. Our formula includes CBD Oil, a popular dietary supplement that is used to support: healthy,  hairskin, neuro-cognitive function.
All-in-one wellness support is rare, however our high quality ingredients and formulation allow for easy, rapid absorption, and maximum bioavailability.
Our CBD+ oil drops are grown and mined in the USA and meets the highest standards and fully complies with state laws – for complete peace of mind when it comes to quality and safety.
Using extraction from a whole plant means that we filter out all unnatural substances to maximize the concentration of CBD, with a guaranteed 0% THC. And each product is tested for certified quality by a third-party laboratory every time.
Daily use supports a wellness-based lifestyle that helps you get the most enjoyment and satisfaction from life. Make CBD-supported wellness a central part of your lifestyle and gain support for better sleep, relief from pain symptoms, enhanced calm, and better recovery from fatigue and exertion.